Welcome
to members of the RPIRS
This site aims to promote your views and concerns, skills and expertise, and bring you the news and events reflecting the community spirit of the RPIRS.
Your input and support are welcomed.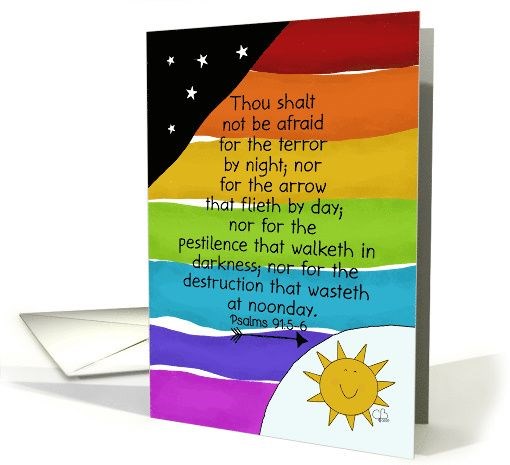 At times when darkness covers the land
Heroes come forth to shine the light
---
Click on the pictures below.