Used Print Cartridges
John Smith
Added at 10:05 on 18 June 2021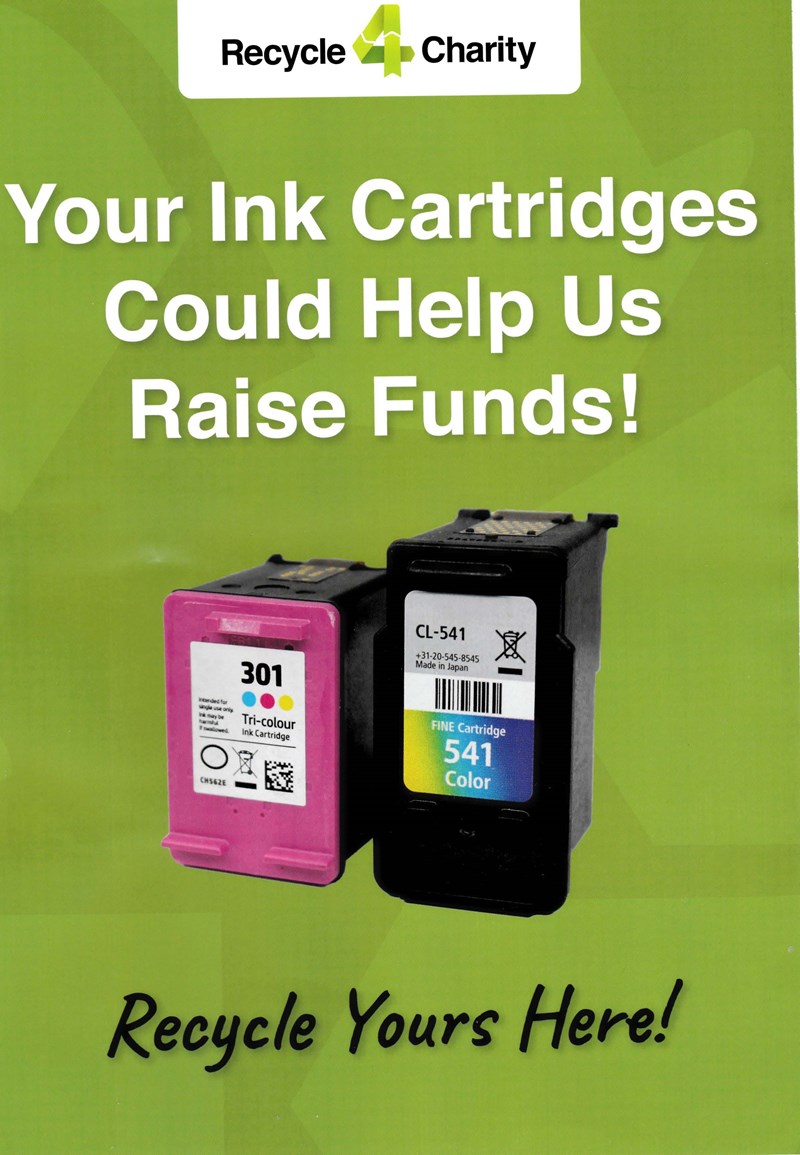 The Titcombes are collecting ink cartridges etc. for recycling for charity. The current charity chosen being Cancer Research. Cartridges which can be collected are those which are used, new, remanufactured, packaged or not but not laser or toner cartridges. We have a special box which when full will be taken to the post office and sent off free of charge. Anyone who would like to drop of their cartridges can pop them in a bag in our parcel box next to the front door. So far this has raised over £1400 and we may look at another charity for the next box.
The poster above will be in our front window at 39 The Park.
Many thanks, Sue and Tony Titcombe.